How Can I Increase My Revenue?
1. Increase Penetration in Existing Markets
Over 60% of businesses focus on what they are already good at – selling to their current market. All the systems are set up. The team knows how to make it right. Stick to your knitting and grow market share in what you do best already. Your firm has a good reputation here – exploit this foundational portion of your business to get the easiest quickest sales.
2. New Products Line Extensions
What product lines should you add today?
Over 40% of businesses believe focusing on new client segments will power strong growth.
Observe and identify other activities your client is buying from others that you could make for them. For example, one company focused for years on baskets for material handling that complement nicely in a factory environment but overlooked the ultrasonic cleaning market in the R&D labs or in the cleaning stations at the end of the line. By broadening their client segments, they grabbed more clients that worked under the same roof. These prospects already had the confidence them which made for easier growth.
95% of the world's population is overseas.
Most American companies do not export. This oversight misses huge opportunities overseas that can rapidly grow your company. The "American" brand is prized overseas. You are fortunate that your American quality resonates before you even start the dialogue with the prospect.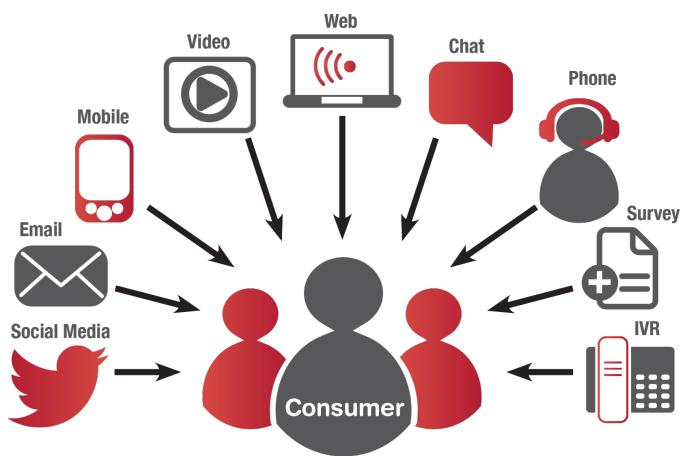 5. New Sales and Distribution Channels
Aggressively opening up new channels of sales and distribution will increase revenues. For years, one company sold to large factories and pharmaceutical companies. Over the last decade they added selling to catalog houses. This new channel has increased their business nicely and it streamlines erratic purchases from their existing client base.
Finding new channels will strengthen your brand and make your firm more impervious to the ups and downs of your existing channels.  At Progressive Business Solutions we can help you tap into new and emerging sales channels such as social media and non-traditional sources to promote your business that deliver a return on your investment.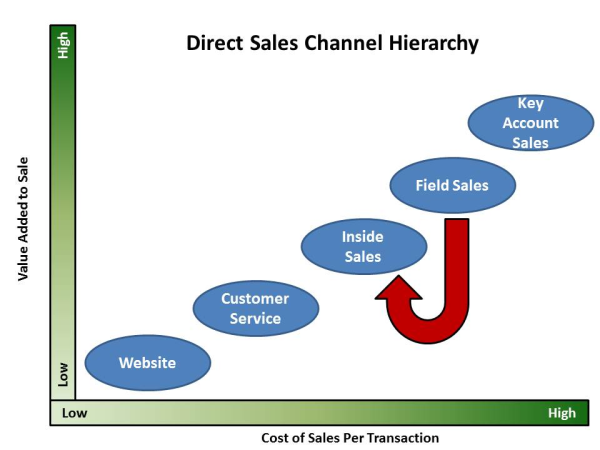 Adding new profitable services will increase your revenue.
7. Manage Your Product Lifecycle
Make sure you are developing new services for your customers before your old products become oversaturated or obsolete.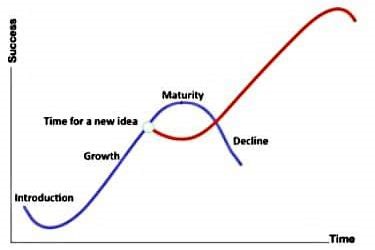 8. Connect with Our Virtual Think Tank of Business Professionals
Our Virtual Think Tank of Industry Recognized Professionals will help you identify the top ten business challenges that are biting into your profits and provide "best in class" recommendations that will increase your profits.
9. Link with Our Customer Referral Network
As a Progressive Business Solutions customer you will join the thousands of clients that have improved their profits by $400 million dollars per year. As a part of our referral network we will introduce you to potential customers in need of the service you provide. We have satisfied customers that operate in every major SIC Code. Our network is committed to doing business with those within our referral group
Years of combined experience
Increased Customer Profits
Start Increasing Revenue Now!