Start Saving On Energy Today
Progressive Business Solutions is a premier provider of utility supply audit services, helping companies lower their overall energy costs and maximizing the return on their energy investments.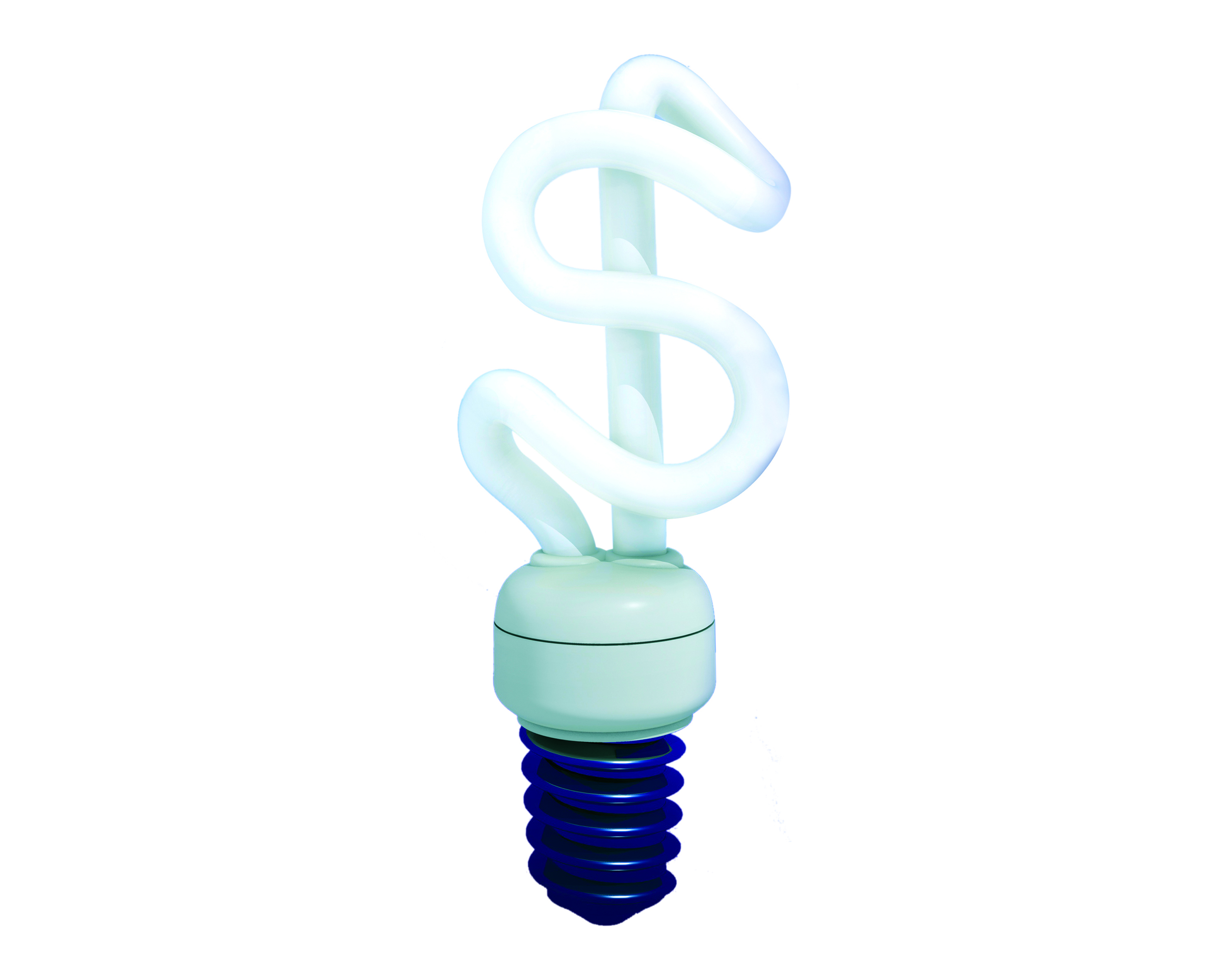 Are You Paying Too Much For Electric And Gas?
Start Lowering your energy costs today
10% to 40% Savings and Over $400 Million Dollars.
Are you under contract with an energy supplier, but unsure whether you're saving money?
Do you think your utility bills are too high and want to lower them, but are unsure where to start?
Have you been approached by an energy supplier who wants to sell you gas or electricity, but aren't sure whether it will save you money?
If the answer is yes to any of these questions our premier energy audit is right for you.
Years of combined experience
Increased Customer Profits
Since we began working with Progressive Business Solutions to lower our operating costs, I have been paying below the ComEd rate for energy for over 10 years. They also put in new energy efficient lighting for free, because they got ComEd to pay for the improvement. Thank you, Progressive Business Solutions!
Progressive has been working with us for years to ensure we are paying the lowest possible utility costs for natural gas and electric. We know we can count on their industry knowledge and expertise.
We count on Progressive Business Solutions to keep our energy cost low, and they have delivered over the last 10 years working with us. They have also recommended conservation programs to lower our consumption, which gave us immediate return on our investment.
We have worked with Progressive Business Solutions for over 10 years. They reduced our consumption with LED lighting and process improvements, and they found grant money to pay for it. They then lowered our energy costs by making suppliers fight for our business. Great company to work with who continually recommend profit improvement programs.
Simple and effective. Our balanced, four-step approach considers verification and budgeting of your purchase requirements. We help you structure your energy procurement strategy and purchases to fit your business needs and risk tolerance. We ensure you get the quantity you need, when you need it, and at acceptable market prices. Our proprietary energy auction and cost containment audit will:
Establish a baseline and audit existing practices to ensure billing accuracy.
Maximize energy cost reductions without overwhelming you with too many options.
Streamline the bid and auction process, optimizing the selection of suppliers and bid offers consistent with your risk management objectives.
Standardize available offers and negotiate terms to your best advantage.
Is My Service Area Deregulated?
Frequently Asked Energy Questions